When you've boarded the plane to the UK to look at property, why will the captain insist that you read the emergency card and listen to the safety briefing? Because accident investigators have analysed what people do in an emergency and found this: around 10% of people completely freak out and just sit there screaming. Three quarters of people are paralysed by fear or struck by a strange apathy as their stressed brains shut down. Just 15% of people act calmly and rationally to plot their escape.
What is the secret of the 15%? They are overwhelmingly the ones who actively considered and mentally rehearsed what they would do if the worst happened, before it happened. They listened to the safety briefing and worked out which exit they would use.
Your exit strategy from an investment will hopefully be less dramatic but similar rules apply. It also requires careful consideration before you invest. Here are five questions to ask yourself when buying investment property.
1. Why am I investing? The long term aims of your investment will determine how you plan to leave it. High rental income and capital growth do not always go hand-in-hand so be careful in analysing what is most important to you. If for capital growth, consider in advance how to cut your capital gains liability. If for steady rental income, consider an interest-only rather than a repayment mortgage.
2. Where is my emergency exit? Be honest with yourself, how likely is it that you will need to sell in a hurry? If you are relying on this rental income to maintain your lifestyle – for example if you cashed in an annuity – you will need a more liquid asset. Property can take a while to sell and be hit by tax, commissions and fees. Make yourself more crisis-proof by investing in a well-known market with plenty of potential buyers.
3. What is my strategy to sell? Will you suck it and see or will there be a specific trigger prompting you to sell? If so, ensure that every other owner in your apartment block or holiday complex does not have the same trigger point or you will all be trying to dump your investment at the same time.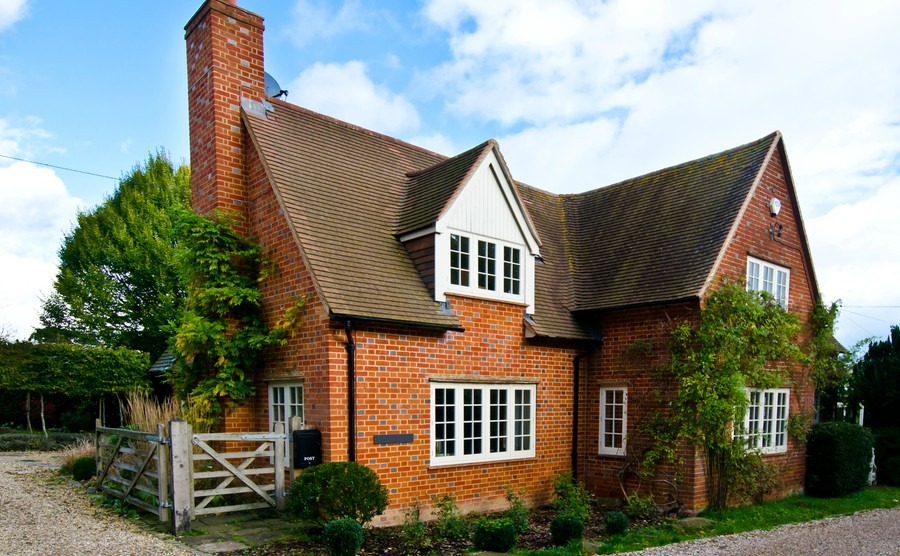 4. How wide is my potential market? Give yourself the best possible chance to sell by appealing to as wide a market as possible. As an overseas buyer you might be tempted to invest in a nice, easy hands-off investment like a hotel suite development or student pod, but remember that selling into the domestic market will offer many more buyers, and that probably means residential homes.
5. Will what induced me to buy, still apply when I sell? Take rental guarantees: if you bought because of the 7% rental guarantee are you going to offer this to your buyer? Probably not. Was it a great investment because you bought it off-plan or brand new? That won't apply any more either.
An exit strategy is simply knowing how and when to sell your investment for maximum benefit. It should be the first thing you consider when buying, not the last.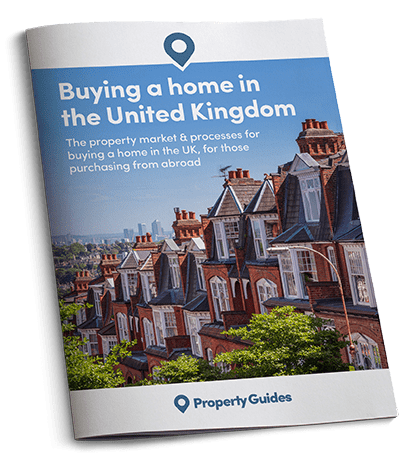 The UK Buying Guide takes you through each stage of the property buying process, with practical recommendations from our experts who have been through the process themselves. The guide will help you to:
✔

  Ask the right questions
✔

  Avoid the legal pitfalls
Download your free Returning to the UK Guide