Your essential guide to buying a property in New Zealand
Guidance on every step of the process
Gain insight into living in the New Zealand
Ensure your purchase is easy and smooth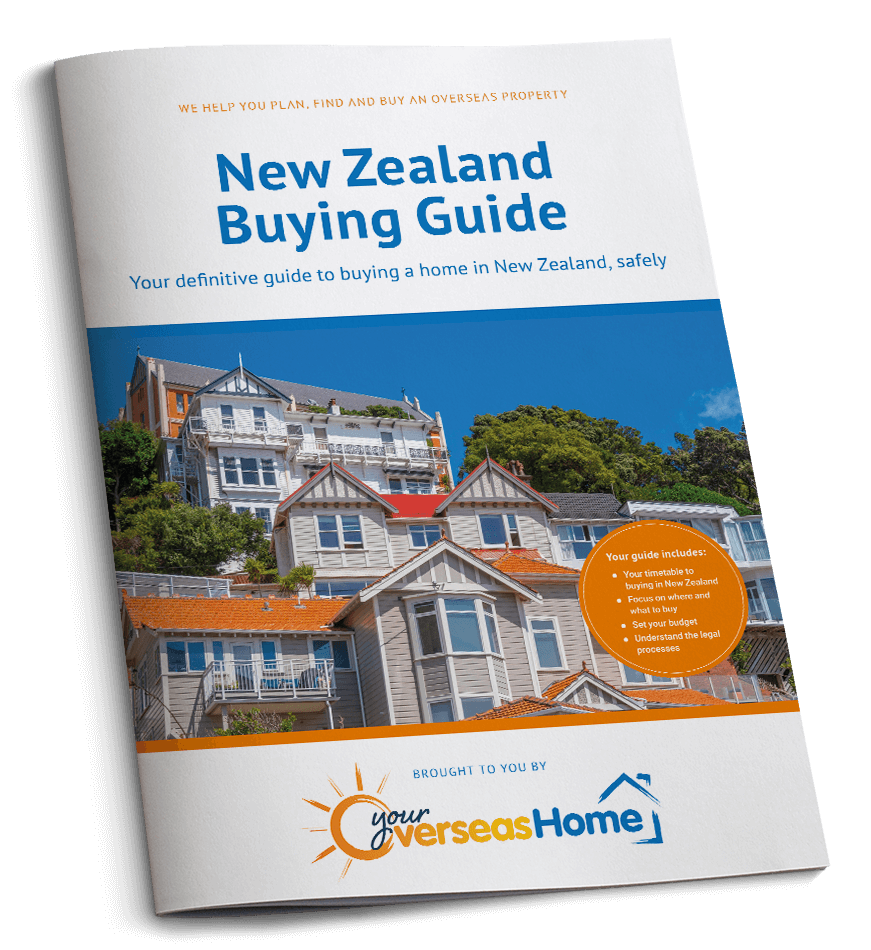 From Ontario to Vancouver, we'll show you what Canada has to offer.
Download today to kickstart your property-buying journey.
We handle your data with care and only ever as outlined in our Privacy Policy
Guidance on every step of the process
Gain insight into living in the New Zealand
Ensure your purchase is easy and smooth
What's included in the guide?
Checklist to a perfect propertyA handy list to follow when buying the home of your dreams in New Zealand.
Area breakdownsA guide to New Zealand's top areas from Auckland to Wellington.
Accessing healthcare in New ZealandUnderstanding local and national healthcare requirements.
Buying after BrexitNavigating the latest rules and regulations post-Brexit.
Costs for buying a propertyPlan your budget and avoid hidden costs you might not be aware of.
Expert adviceRead tips from our currency, real estate and financial partners in NZ.
Get your FREE New Zealand property buying guide
Gain access to the full resources we offer to successfully buy a property overseas
Everything you need to make your property purchase a success
1. Find a property
Search on our property portal, read the latest news and see the hottest properties
2. Speak to the experts
Get your questions answered by our friendly UK property consultants and trusted experts
3. Get your finances in place
Avoid losing money on your property purchase

"We used the excellent Property Guide chiefly to research exactly how to buy a property abroad and also to reassure ourselves that we were on the right track. We looked to the website and additionally to the advice that the Resource Centre gave to move ahead – the help of reliable local professionals was undoubtedly imperative to move things forward"
Bernard and Doris Corcoran