Imagine having the Obamas living next door; waving at Barack as you walk the dog or popping in to borrow a cup of sugar from Michelle. Well, now you can. Apparently, they're purchasing a palatial waterfront home, with its own private beach and boat deck, in Martha's Vineyard in Massachusetts. We take a tour of this iconic spot for luxury property (and seek out some more affordable spots).
Welcome to Martha's Vineyard…
This beautiful island is located to the south of Cape Cod, is accessible by boat and air, and is a favourite summer spot for the affluent who's who of East Coast America. In fact, the Obamas were only supposed to be spending summer on the island, but were so wooed by its charms that they've chosen to lay down roots here. The population of The Vineyard (as the locals call it) is just 12,000, although this shoots up during summer months, when average temperatures sit idyllically in the mid to high 20's.
Download your Viewing Trip Worksheets to find out what you need to look for when viewing properties in America.
There are six 'towns' on the island, of which Edgartown, Oak Bluffs, Tisbury and West Tisbury are the most bustling. A visit to the island might induce a spot of déjà vu, as this is where Steven Spielberg filmed Jaws. Also, the island is a popular choice with many an A-lister – Hilary and Bill Clinton are regulars, as are Reese Witherspoon, Bill Murray and Taylor Swift.
Furthermore, those spending time here get to enjoy the island's rugged beaches, beautiful cliffs and a lovely dose of New England charm. To the south of the island, expect crashing waves, and to the north and east, sheltered, shallower beaches more primed for paddling. Katama Beach in Edgartown is regarded as the island's best beach – home to rolling white dunes and biking and hiking paths.
What have the Obamas gone for?
With an estimated joint net worth of $135 million, spending $14 million on a house is a mere drop in the ocean for this power couple. Their Martha's Vineyard home is situated on a 29-acre plot, and boasts seven bedrooms and eight and a half bathrooms. The property, which they are buying from Boston Celtics boss, Wyc Grousbeck, is designed to maximise natural light, with enormous windows and vaulted ceilings, plus there is a chef's kitchen where the couple can whip up a feast and multiple open fireplaces to snuggle up around. The master suite even boasts its very own sundeck.
Katama Beach in Edgartown is regarded as the island's best beach – home to rolling white dunes and biking and hiking paths.
Property prices in Martha's Vineyard
If you're raking in similar levels of cash as the Obamas, there are a lot of dream properties to be snapped up on Martha's Vineyard. For something located on the water on a sizeable plot with more than five bedrooms, expect to pay upwards of $2 million. However, for something smaller, with two or three bedrooms – prices aren't unmanageable. For a two- or three-bedroom house, prices start from $650,000. The more affordable parts of the island are Tisbury and Oak Bluffs, where it's possible to snap up a two-bed condo from as little as $259,000.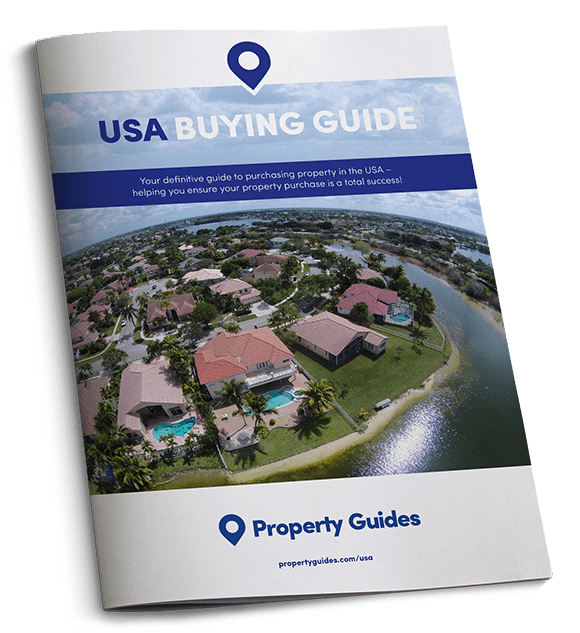 Your guide t buying a home in the USA, safely:
✔  Your timetable for buying
✔  Focus on where and what to buy
✔  Set your budget
✔  Understand the legal processes
✔  Buy safely in the USA
Download your USA Buying Guide