Get your free copy of the Portugal Property Guide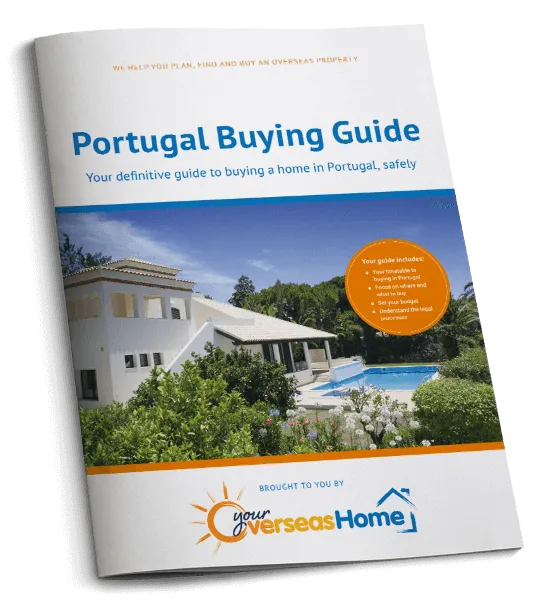 The Portugal Buying Guide is a free, independent resource to help anyone who is looking to buy property in or move to Portugal through each critical stage of their property buying journey.
Set up to help our readers avoid the many complexities and pitfalls of buying property in Portugal, the guide takes you through each stage of the property buying process, with practical recommendations from our experts who have been through the process themselves.
✔

  Ask the right questions
✔

  Avoid the legal pitfalls
Download your free guide to buying in Portugal
Reading the Portugal Buying Guide was absolutely crucial in preparing for buying our property in Portugal, especially as we'd never been to Portugal before! We knew the country offered a great way of life and had a good climate all year round, but waited until we had all the facts to plan everything carefully. We ended up buying our home in Portugal through one of the estate agents recommended by Portugal Property Guide, who were very helpful.
Chris and Jane Brown
We partner with some of the most trusted names in the industry



Make your Portugal property purchase a success
Successfully buying property in Portugal means doing plenty of prior preparation. As a buyer, you need to be up on all aspects of the purchase process. This can range from knowing the requirements of Portuguese laws through to dealing with international finances. That's where we come in.
Portugal Property Guide is written by property experts and expats who have gone through the same process as you are now. You'll be able to access their expertise on a wide range of topics, all gathered in one place.
Topics include:
Finding the right property for you
Navigating the Portugal property buying process
Dealing with Portuguese law
Currency and financial matters
Local Portuguese customs
Getting to grips with the language.
With all this information collected together in a single place, Portugal Property Guide is your one-stop shop for a smooth, stress-free move to Portugal. Get your copy today to start the process of making your dream of living in Portugal a reality.
Take advantage of the experts' help with buying in Portugal
At Portugal Property Guides, we have helped thousands of people like you buy their dream Portuguese property over more than a decade. In our experience of the property-buying process, we know that the most important element is having a trusted team behind you.
We know that the most important elements to buying a property are the people. You need a trusted real estate agent, an expert currency specialist and an independent solicitor.
Having these experts on your side from the beginning of the property buying process will provide you with specialist, targeted help with buying in Portugal.
However, finding the right people isn't easy. You don't want an estate agent who will just push any property on you, or a currency specialist who doesn't care about the risk to your money.
That's why we've built up a trusted list of contacts over the years, whom we're delighted to share with potential buyers. We know from long-standing relationships that they offer impartial, carefully considered help with buying in Portugal – and won't just push you to a sale. Within the guide you can find information directly from those expert partners and services so you get the full picture of what you need to consider when buying in Portugal.
How Brexit could impact you
You'll find a wealth of information on how Brexit could impact you as a Portuguese property buyer within our guides, newsletters, articles and through our Property Resource Team. They'll cover everything from:
How will Brexit affect residency laws?
Will I still have access to Healthcare in Portugal?
What happens if there is no deal by the Brexit deadline?
Will I be free to travel back and forth from Portugal to the UK?
What to buy in Portugal?
There's a huge variety of different types of property in Portugal. Do you want modern or traditional? Town or country? It's crucial to take plenty of time to review your options and think about what you need. There are five main types of property in Portugal including villas, resorts, townhouses, coastal apartments and traditional houses or 'quinta' and you can see different types and prices available through our regular newsletters, on our property portal or through our Property Resources Team.
Finding your dream Portuguese property
If you're trying to decide where to buy property in Portugal, it makes sense to spend some time becoming familiar with the country. There are many different landscapes and diverse attractions. It's well worth putting some time into deciding what you need from your new location before you begin your property search.
When deciding where to buy property in Portugal, you'll need to decide whether you are more interested in life by the sea, being in a popular and buzzy town, or hiding away in the countryside. It's also a good idea to spend time in the different areas at different times of the year. This will give you a well-rounded view of what you will experience throughout the different seasons if you're living there all year round. After all, both weather and atmosphere can vary dramatically, especially in areas popular with tourists.
To help your decision, our expert Property Resources Team are always on hand to help and you can access a range of the latest and greatest information and news about the regions of Portugal.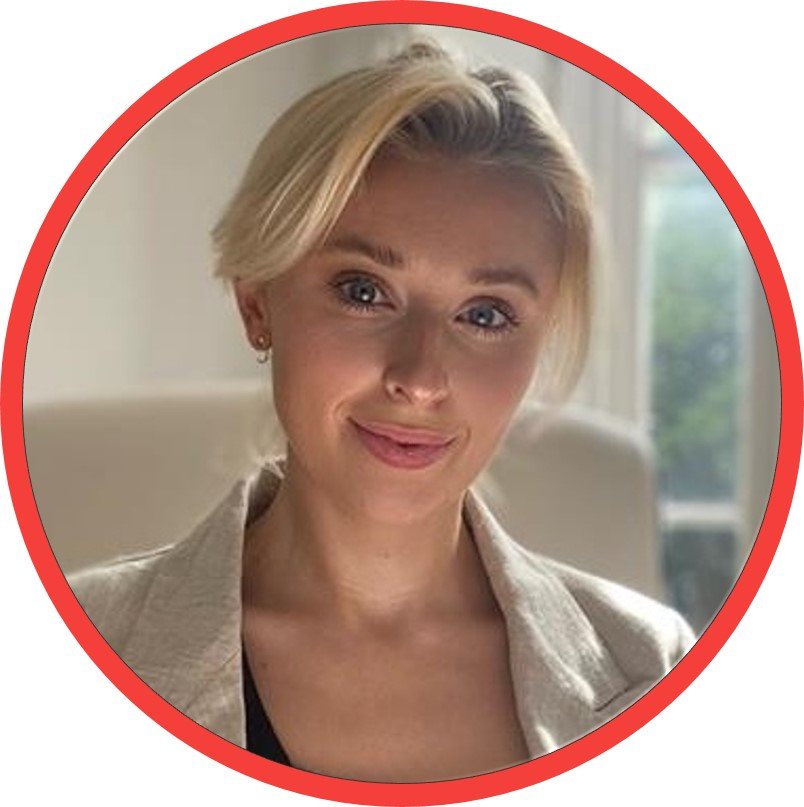 Julia Hope,
Your Portugal Buying Specialist
Speak to an expert
Though we cover almost every angle of buying property in Portugal in this guide, it's perfectly understandable if you've still got some questions! You can contact our team of Portugal experts on +44 (0)20 7898 0549 from Monday–Friday, 8:30am–6:00pm or email portugal@propertyguides.com.
We can assist you with almost anything to do with your relocation, whether you need advice on what to do next in the buying process or how to start planning your viewing trip. We can also use our proven network of connections to put you in touch with:
Estate agents
Currency specialists
Solicitors
Independent financial advisers
Property surveyors