Certain regions of New Zealand have been growing so fast they've been dubbed "Boom Towns". Today we look at what kinds of properties are on the market in these popular areas.
According to newly-released data from Statistics New Zealand, regional GDP is up in 12 out of 15 of New Zealand's regions in the financial year up to March 2016. Currently the Bay of Plenty tops the chart in terms of growth at 7.7%. Auckland secures second place with 6% growth, and Otago secures 3rd place with 4.8% growth. (Yes, it's already a year out of date – that's part of New Zealand's laid-back attitude, maybe!)
Regional GDP is up in 12 out of 15 of the country's regions in the financial year
Simon Bridges, New Zealand's Economic Development Minister, has commented on how encouraging these results are, especially in regions like Manawatu-Whanganui and Waikato. Today the New Zealand Property Guide takes a look at these so-called 'Boom Towns', where GDP growth has been at its highest, to see what kinds of three-bedroom, two-bathroom properties are on the market. Who knows, perhaps it'll be just the touch of inspiration you need to get the ball rolling on your move to New Zealand.
Waikato
For peace, quiet, and ample outdoor space, this property, on the market for $698,000 (£390,000), could be the one for you. The spacious family house has off-road parking, and a wonderful deck surrounded by beautiful gardens and trees, perfect for entertaining new friends. New Zealand's countryside is also right on your doorstep, including the spectacular Karangahake Gorge, one of the 14 wonders of New Zealand.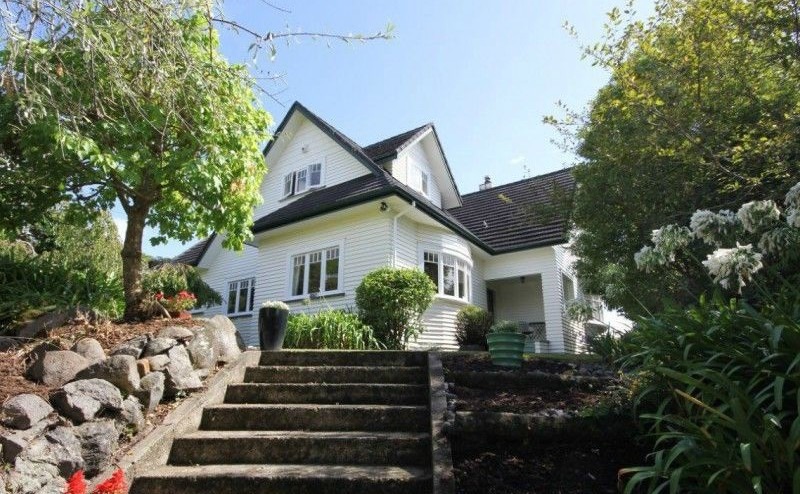 Wellington
Combining countryside surroundings, fantastic views, and modern living, this Pinehaven property is ideal for families who want to be close to the city, while feeling a world away. The open-plan home boasts a huge deck, workshop space, and importantly, for those South Island winters, full insulation throughout. The property is on the market for $460,000 (£257,500).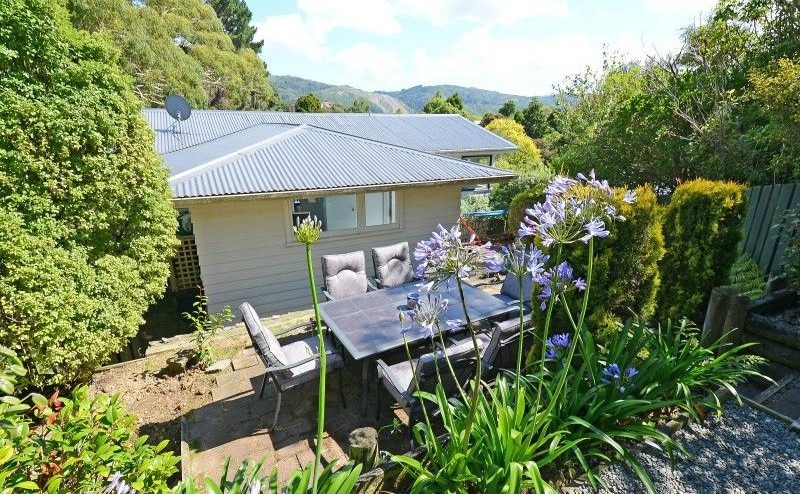 Canterbury
This $609,000 (£340,800) home is located in the popular area of Prebbelton, where you'll find many modern properties, with a distinct countryside vibe close to the centre of Christchurch. Built in 2014, the house enjoys all the mod cons including underfloor heating. The property is fully-fenced and offers a fantastic outdoor space.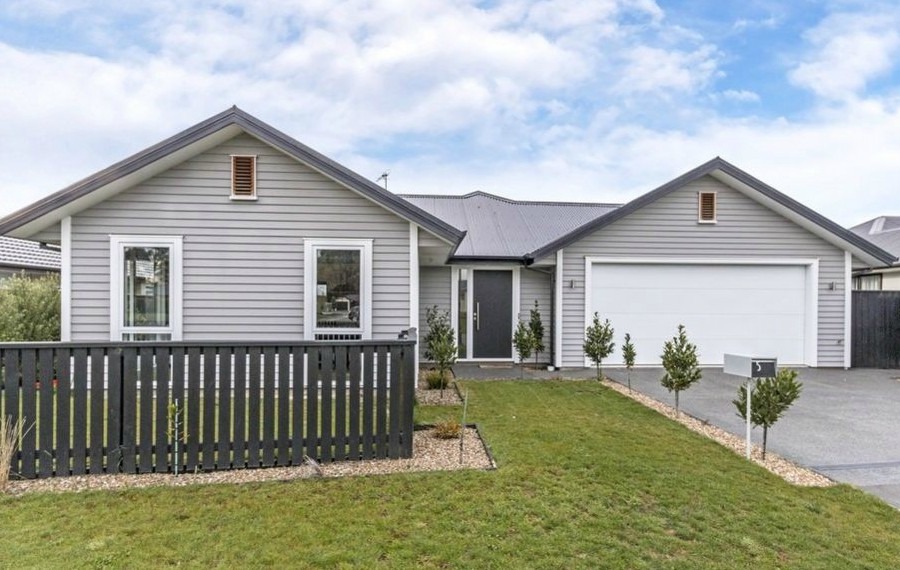 Manawatu-Wanganui
This beautiful home, which is on the market for $549,000 (£307,275), has bags of character. Inside you'll feel as though you're in your own private ski lodge, while outside, in your very own secret garden, you could easily be in Hawaii! The property boasts casual and formal dining areas, dens, libraries, three bedrooms, and a family bathroom complete with free-standing bath that allows you to lie back and enjoy views of the surrounding tree canopy. You'll also have your very own roof top balcony.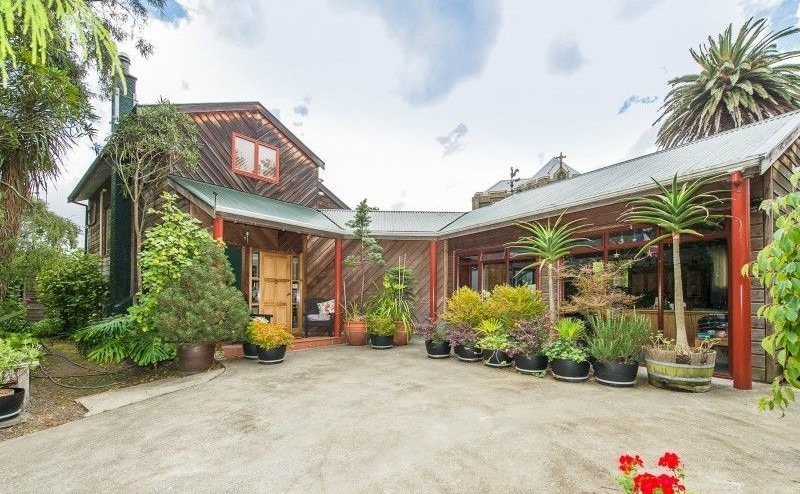 Taranaki
Taranaki was one of the regions recording a decrease in GDP growth, along with Southland and West Coast. This decrease can be attributed to the fact there has been a drop off in mining, oil and gas and dairy, which are all located in the region. Having said this, Taranaki still has the highest GDP per capita at $71,300 (£39,900), followed by Wellington at $67,900 (£38,000) and Auckland $58,717 (£32,850). So, what can you get for your money in Taranaki?
So, what can you get for your money in Taranaki?
If you're looking for a complete lifestyle change, you'll be drawn to this beautiful country home on the market for $499,000 (£279,300). The recently refurbished 2,750 square metre property has a log fire and heat pump in every room to ensure you're kept cosy during winter, and boasts a separate barn which would make a perfect annex, workshop space, or could even be converted into a B&B to bring in a little income. If you've been dreaming of a lifestyle plot where you can raise sheep, cows, or chickens the property's three paddocks should do the trick. Although it feels like you're in the middle of nowhere, the property is just five minutes away from the Inglewood township, or 20 minutes from New Plymouth CBD.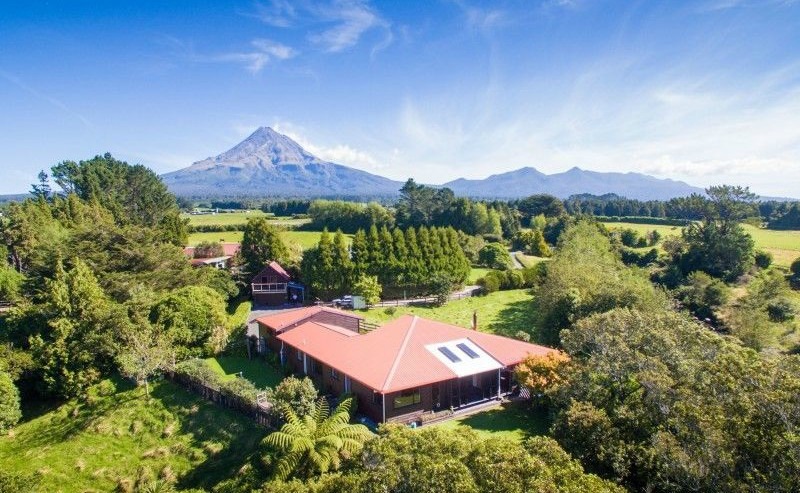 If you're ready to buy in New Zealand, you'll want to work out your budget. To do that you need to know how many dollars you will get for your pounds. Click here for a no-obligation currency quote.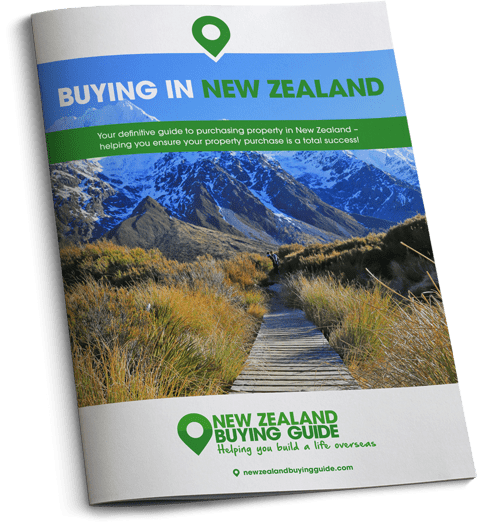 The New Zealand Buying Guide takes you through each stage of the property buying process, with practical recommendations from our experts who have been through the process themselves. The guide will help you to:
✔

  Ask the right questions
✔

  Avoid the legal pitfalls
Download your free guide to buying in New Zealand