Planning your viewing trip to Greece
A viewing trip will be vital to the success of your move. Here we discuss all you need to know to help you plan accordingly.
You can narrow your search quite considerably by answering a few simple questions, as well as downloading our free Viewing Trip Guide
How important is access out of season?
In winter, ferry services to outlying islands offer a much reduced timetable and are subject to cancelation due to bad weather. If you might need to get to the UK in a hurry, that can be an issue. If your budget stretches to it though, daily flights to Athens are available from many islands and Greece is in the process of upgrading many of its regional airports, having signed a deal with a German airline operator, Fraport. If you might need to get home in a hurry, the Peloponnese or the Argo-Saronic and Cyclades islands are the easiest to get to and from in winter.
Rental income can be invaluable in financing your purchase, but beware tough tourism and tax laws
What is the maximum time travelling time in summer and winter?
Even the closer islands such as the Ionians can be tricky to reach in winter. Greece has been gradually extending its tourist season into the "shoulder months" of April and October, as tourists switch from North African countries hit by political unrest. Some, such as Santorini and Mykonos, are making a serious effort to open all year.
Are guaranteed warm winters a must?
On some islands you get frost and even the most southerly islands such as Crete can get a blanket of snow in winter, so take a close look at the climate on your chosen island. Beware the seasonal strong winds too, when choosing where on an island you wish to buy.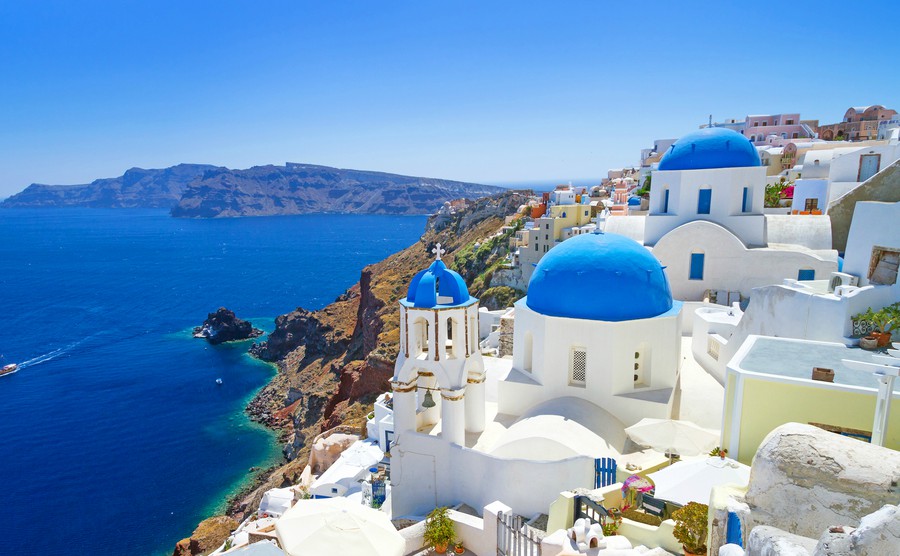 Go out, explore and find the perfect place for you!
Is rental income essential?
Many buyers plan on financing their purchase via rentals or accommodation sharing websites such as Airbnb. It's certainly an option, but beware tough tourism and tax laws in certain areas – the Greeks take tourism seriously and won't let you get away with offering substandard accommodation on their best islands.
Will you live like an expat or as a local?
Many of us imagine that we want to embed ourselves completely in the local community, but then find that without a fellow Brit to compare notes with they soon feel lonely and isolated. That certainly won't be the fault of the Greeks, who are an exceptionally kind, welcoming and sociable people. The language barrier is a problem in rural areas and Greek culture and customs can seem very unfamiliar. If you have any doubts, learn some Greek before you go.
Find this information helpful? Share with your friends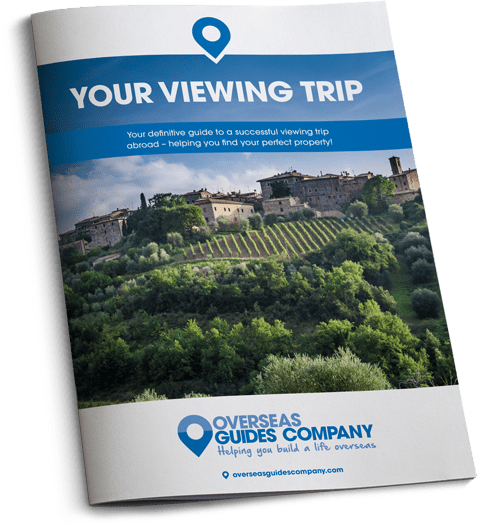 The Viewing Trip Guide is designed to support you through the process of a successful property viewing trip, with tips and information on the most important steps to take. The guide will help you to:
✔

  Find out what makes a successful viewing trip
✔

  Get the right legal advice before and after your trip
✔

  Choose the right estate agent to meet your needs
✔

  Understand the important financial considerations
Download your free guide to viewing trips