Brexit and your life and property in Greece
Since Brexit, some things have changed for British people moving to Greece. Buying property has not been affected, but if you're moving permanently, some new rules apply. Here are your need-to-knows.
Why Brexit is not the end of your overseas property dreams
With the UK having left the European Union, some new rules apply to British people moving to Greece and other EU countries.
The good news is that those looking to just buy a property in Greece for holidays or short-term stays are unaffected by Brexit. It is only if you are moving permanently that new rules apply.
Here are your essential need-to-knows.
1. The right to buy and own property
You can still buy and own property in Greece, just as before. Property ownership comes under Greek, not EU control. You will also be able to rent it out, just the same as an EU citizen.
2. Access to health services
Holiday home buyers
For non-residents, such as holiday homeowners, your GHIC (or non-expired EHIC) will cover you for emergency treatment. However, you should still take out insurance covering, for example, medical repatriation, which won't be covered by the GHIC and can be extremely expensive.
Retirees/relocation
If you move to Greece at retirement age with a visa you can now still use your S1 to register for FREE Greek healthcare. Just like before. So no need to get private insurance. Also, that covers dependents/spouses under retirement age and children up to age 26.
For those moving under retirement age, you will need private healthcare until you do reach pensionable age when you can then apply for the S1.
Get your free copy of the Greece Buying Guide, with all the information you need about buying from overseas.
3. Right to residence
Staying less than 90 days
You do not need a visa. Most non-EU citizens are allowed free access without a visa for 90 days in a rolling 180-day period.
Staying more than 90 days
You will need a visa. There are many variations of this, for whether you are working, investing or retiring.
4. Pensions
You can receive your pension in Greece if you are retired, whether you moved before or after the Brexit transition period. You may also be able to claim certain Greek benefits, if you qualify. You will still receive your UK pension in Greece.
"What about me?" Your questions answered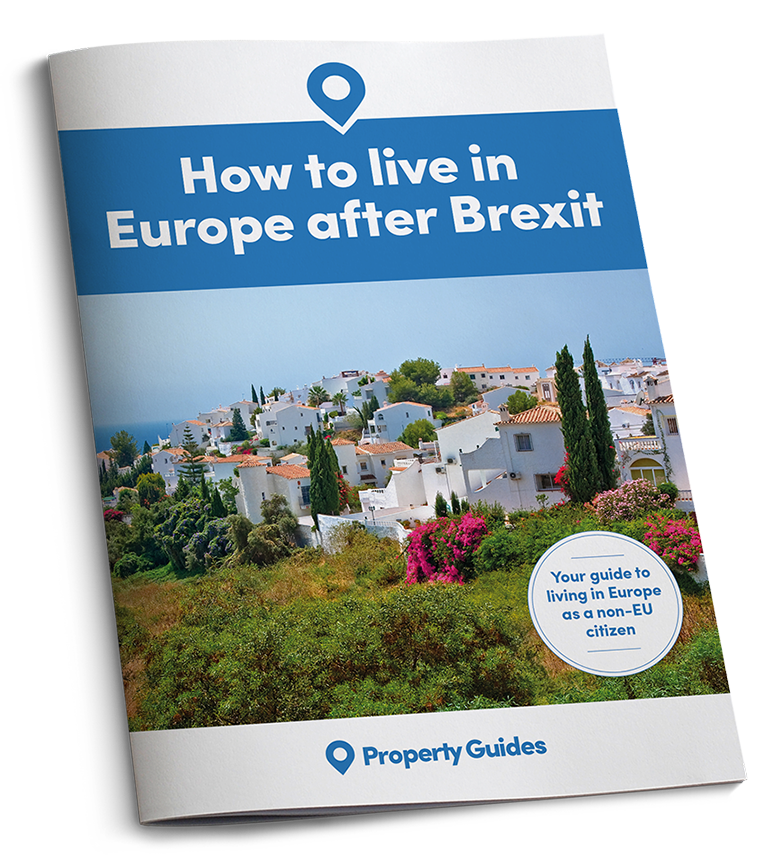 The After Brexit Guide will help you plot your way through a possible post-Brexit scenario, to ensure you can fulfil that dream of a wonderful lifestyle combining the best of our two cultures.
Let"s put that into some real-life examples.
"I'm buying a holiday home" No problem. Nothing has changed.
"I'm moving to the EU to retire/work/study" You will need a visa if you plan to stay in the EU for more than 90 days in a 180-day period. A range of visas are currently available to non-EU citizens, including non-working visas (ie you can live without working as long as you meet income requirements), working visas and studying visas.
If you buy a property worth €250,000 or more, you may qualify for a golden visa, giving you and your family fast-track residency, renewable for five years. After this, you may be eligible to apply for permanent residency or citizenship, should you wish.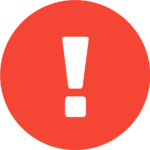 Remember, if you are simply buying a property and not planning to spend more than 3 months of the year in Greece, there is no change! You can press ahead with your plans.
We'd love to help along the way. Get in touch with us any time on 020 7898 0549 and don't forget to download our free guide to buying in Greece.