Once you've had a viewing trip or two and narrowed down your options to your perfect property, it's time for the most exciting stage: making an offer on a house in Cyprus. This an important stage, so it's crucial to make sure you remain in control of the process. Here are our top seven tips for doing just that.
1. Know the market
Your agent will be able to advise you on what an acceptable range for making an offer on a house in Cyprus is, but do remember one thing: they work ultimately for the seller. The more you pay, the higher the commission they get. As such, do conduct market research yourself and read our market updates to confirm what they say. That way, you'll feel more confident – and show you mean business.
2. Get that game face on
Strike the right balance between being too enthusiastic or too nonchalant. You want to be serious, yet polite, and don't be afraid of showing that you know your stuff. Understand how your seller works. With some people, you might want to show more enthusiasm, while others might respond better to you playing it cool.
3. Be memorable
Remember that in making an offer on a house in Cyprus, you're offering on something the owner loves. Being overly aggressive can be off-putting. Instead, try to stand out by showing how much you appreciate the property. You should always negotiate through your agent, especially if you signed a contract, but you can write to the vendor to introduce yourself and explain your interest.
Brush up further on your negotiating tactics with our free guide, How to Negotiate Abroad.
4. Own the conversation
Remember that, ultimately, you're the one with the money. You're in a position of strength: the seller wants and needs to make a sale. Understanding that when making an offer on a house in Cyprus is a huge advantage. You can walk away – they need you. Take the chance to direct the conversation yourself; don't be a passive partner in the dialogue.
5. Plan your finances
Before making an offer on a house in Cyprus, plan your finances. Smart Currency Exchange has helped thousands of our readers with a special forward contract, fixing in the exchange rate for up to twelve months for them. That means that they don't put in an offer and suddenly find that offer's more expensive because the pound dropped.
6. Make quick counter-offers
Any time you spend delaying gives the vendor time to consider other options. Decide your range before entering negotiations. That way, you can quickly and confidently answer with a counter-offer when needed.
7. Stay calm if it falls through
If a deal falls through, try not to beat yourself up too much. In many cases, buyers find that the one that fell through was ultimately not what they wanted – and find their ideal home further down the road. They end up looking back with relief!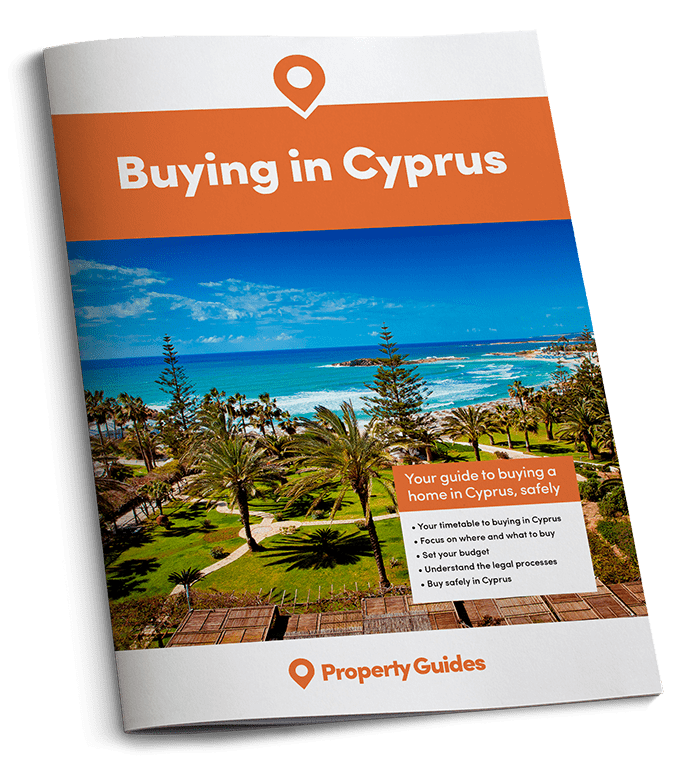 The Cyprus Buying Guide takes you through each stage of the property buying process, with practical recommendations from our experts who have been through the process themselves. The guide will help you to:
✔

  Ask the right questions
✔

  Avoid the legal pitfalls
Download your free guide to buying in Cyprus