Types of property to buy in Cyprus
Most people moving to Cyprus will choose a modern villa or apartments. Often these will be in purpose-built developments with the benefit of communal pools and landscaping (it's never much fun to spend days sorting out your pool each time you go to your holiday home) but you pay for such services.
Think carefully about what you want from your life in Cyprus. If you are looking for a settled, year-round community where you can make friends for life then a traditional village would be a better option than a luxury holiday resort where the neighbours change every week and then disappear all winter.
British buyers often like an older property, and in Cyprus you will also find the traditional stone houses that are popular in mainland Greece and other Mediterranean islands. These are mainly in the inland villages such as Lefkara or Vavatsinia. Being a little inland avoids the humidity of the coastline too.
Cyprus offers the opportunity of building your own home – something truly stunning perhaps? – with the great advantage that not only most of the builders and architects speak English, but so will at least some of the authorities who you will need to pass your plans. Building your own is one of the more stressful ways of moving abroad, but can be a life-changing (and highly profitable) endeavour if you get it right.
Find this information helpful? Share with your friends[social_share_buttons]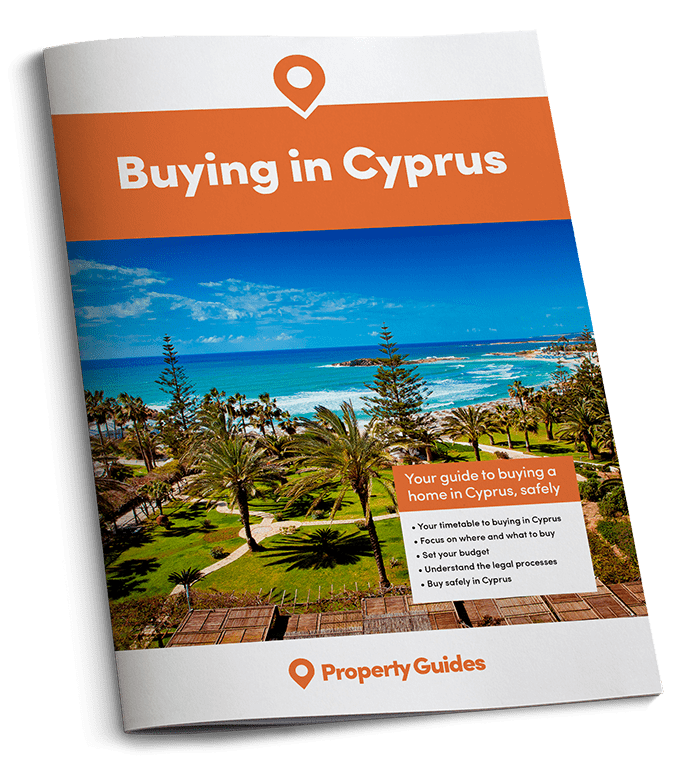 The Cyprus Buying Guide takes you through each stage of the property buying process, with practical recommendations from our experts who have been through the process themselves. The guide will help you to:
✔

  Ask the right questions
✔

  Avoid the legal pitfalls
Download your free guide to buying in Cyprus