Find out the importance of getting a building survey done when living in Australia and why this can save you money down the road.
Although building surveys are not mandatory when buying a home in Australia, they do provide peace of mind and help determine the legal boundaries of a property. A survey report gives buyers a detailed drawing of the land, pointing out different structures on the land, the property borders and which structures may be encroaching on boundaries. Neglecting to have a survey done can cause problems down the road if the buyer intends to build on the property, or if there are structures that are not within their boundaries. Disputes can occur if remediation is required to rectify property boundaries and of course unanticipated costs may occur. For buyers who don't get a building survey and then go on to sell their home in the future, could run into a situation where the new buyer may request a building survey and uncover unappealing information which could affect the sale.
If you do decide to order a building survey when purchasing a home in Australia, the best way to do it is contact a licensed surveying company such as Land Solutions Australia. Registered surveyors are legally required to adhere to a code of practice, giving buyers the confidence that a professional service is being employed. Many surveyors will use the latest technology such as 4D laser scanning to get the most accurate overlay of the land. If you are improving the land, building an extension, constructing a house, or are erecting a fence it is important to have a professional survey done.
The cost to have your building or land surveyed depends on the size of the land, its zoning and where in Australia the property is located. Typically buyers can expect to pay $500-$1,000 for the land survey. The cost of the survey is significantly less than having to defend a claim of encroachment, or to purchase a property only to find out the extension and improvement you were planning is not allowed on the subject property. Having a greater legal understanding of your building and land will provide peace of mind and help with planning in the future.
The cost of the survey is significantly less than having to defend a claim of encroachment.
An example of someone who should have got a building survey and didn't is Lynne and Art McMann, two UK retirees who bought a property south of Perth. Their intension was to build an art studio for Lynne by replacing an old derelict shed on the property. After moving in they dismantled the shed and built Lynne's studio which cost £30,000. The neighbours complained to the local council that the studio was encroaching on their property boundary and when a survey was conducted this was verified.
Lynne and Art had to tear down the brand-new art studio and were unable to build another structure separate from the home. A simple building inspection would have revealed the property boundaries and that the initial shed may have been encroaching. This could have swayed their decision to purchase this property (or at least would have meant getting on with their new neighbours better).
So your survey throws up an issue with the property, but not a deal breaker. What now? Download our new guide, How to Negotiate Abroad, to work out your strategy for getting the property price reduced.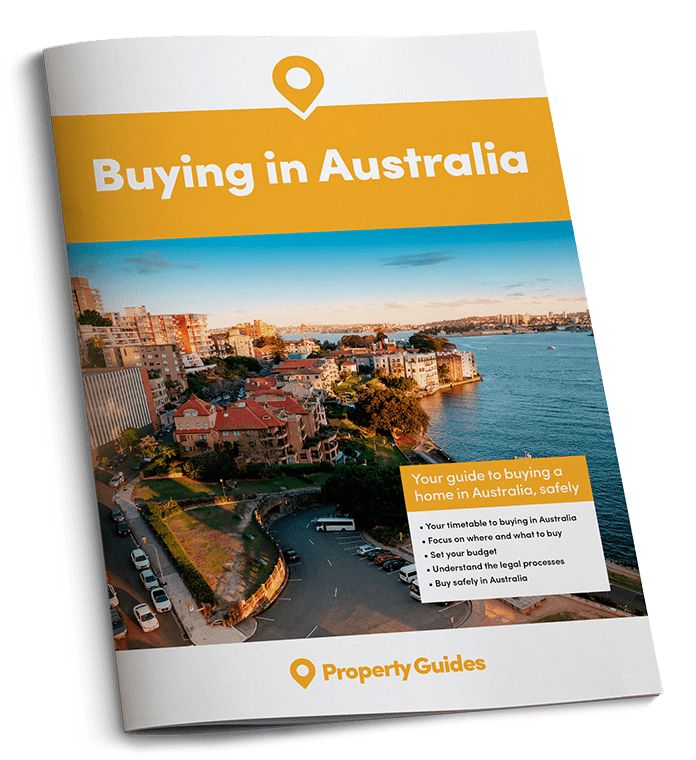 The Australia Buying Guide takes you through each stage of the property buying process, with practical recommendations from our experts who have been through the process themselves. The guide will help you to:
✔

  Ask the right questions
✔

  Avoid the legal pitfalls
Download your free guide to buying in Australia